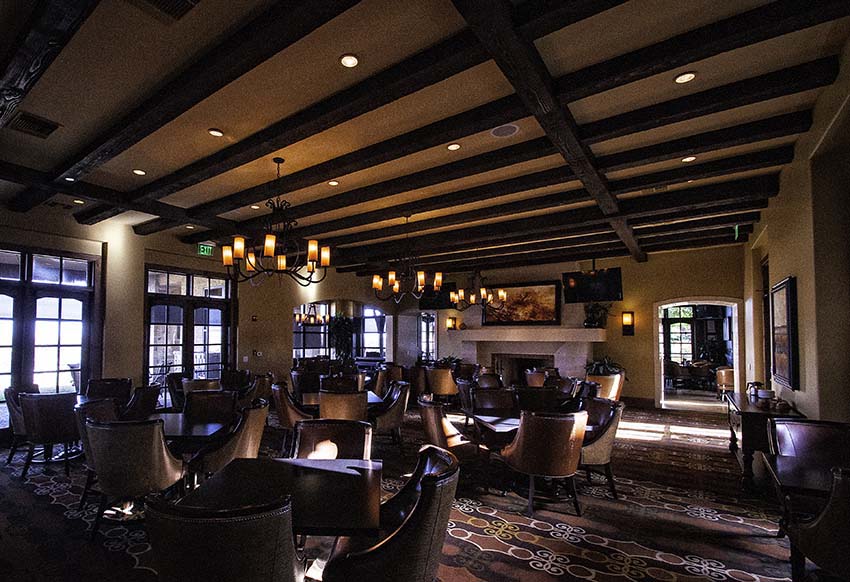 Main Dining Room for luch and dinner.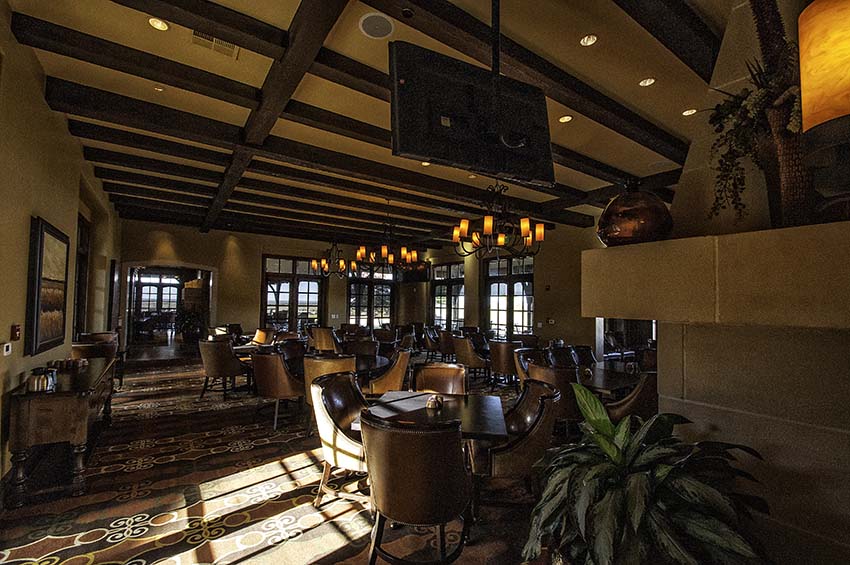 Banquet Room at the Wild Horse Grill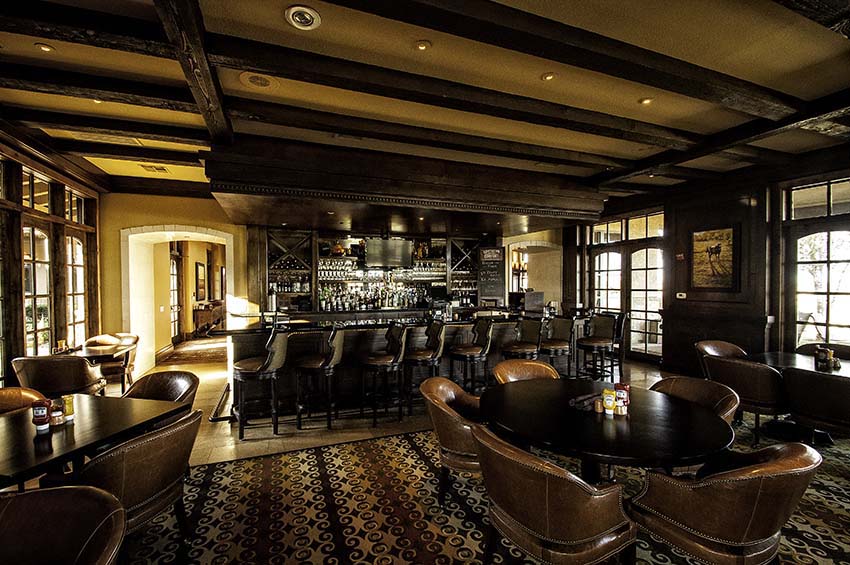 Bar at the Grill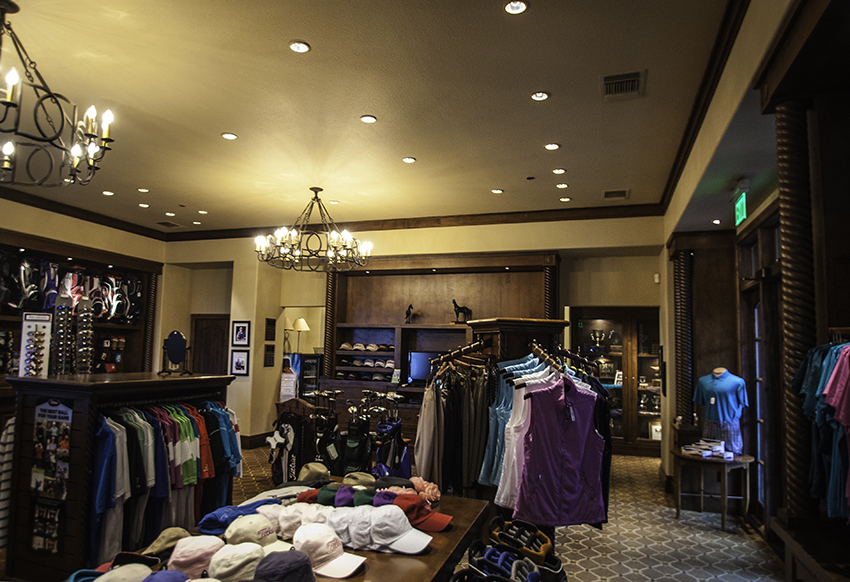 Pro Shop will get you looking good for a round of golf.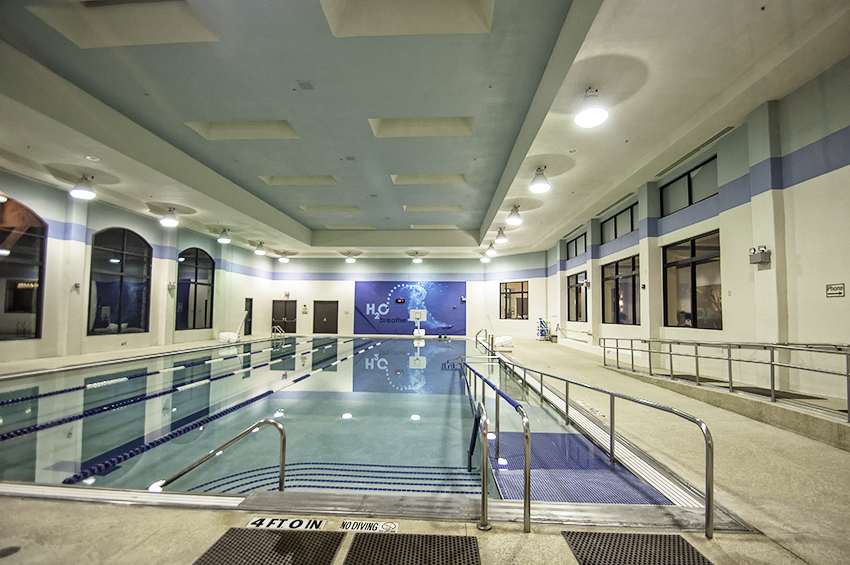 In Door Olympic pool for lane swimming and water aerobis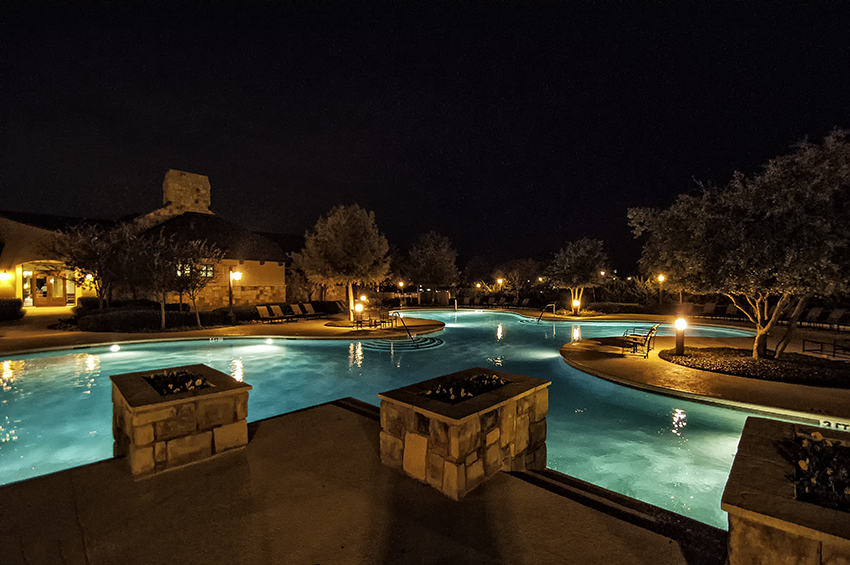 Outdoor pool for great summer evenings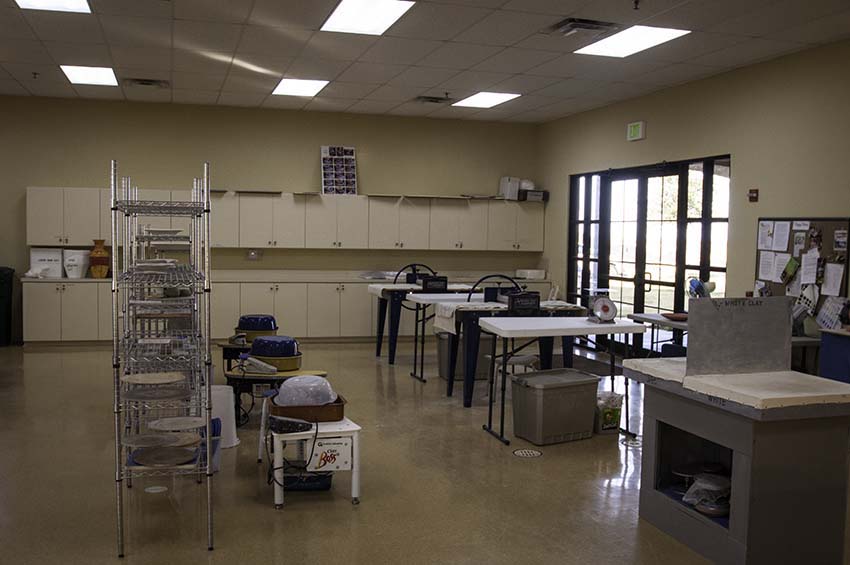 Pottery shop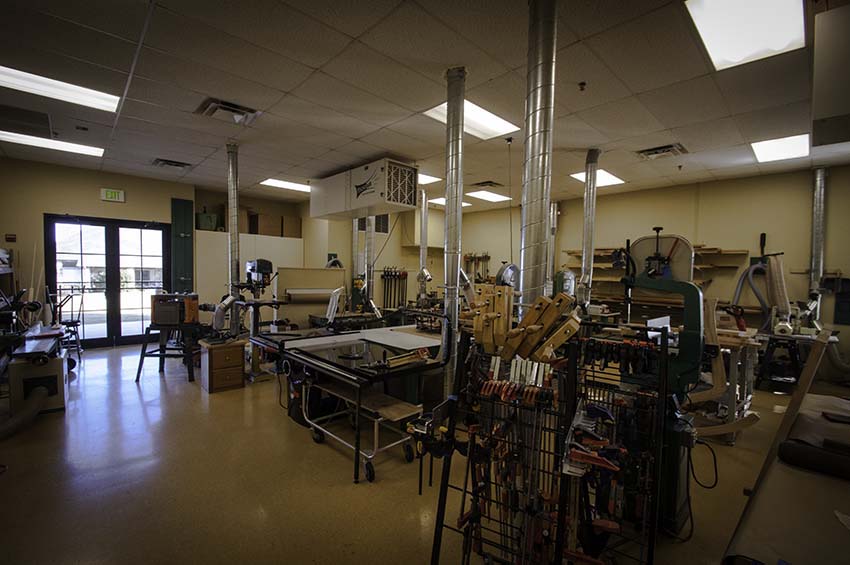 Wood working shop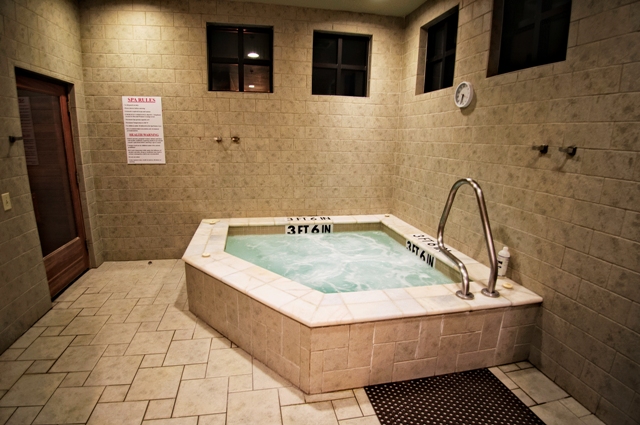 The whirl pool hot tub is waiting for you.