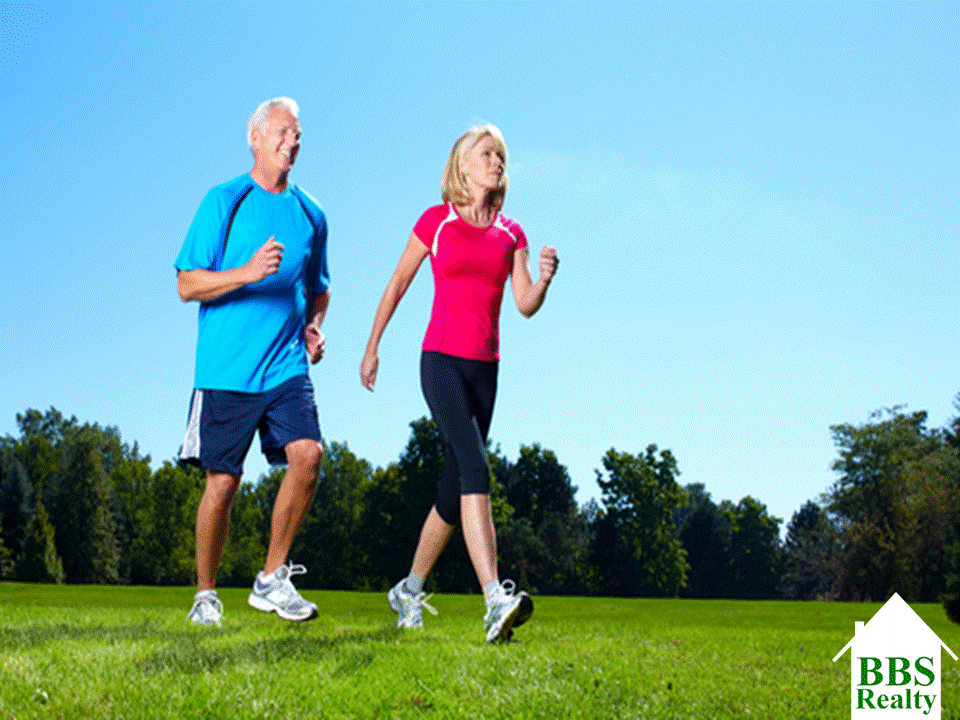 We all want to feel young – no matter what age we are. Fortunately, with the advent of active adult living communities, that young, youthful feeling is now easier than ever to achieve, even for older individuals. These unique communities offer a great way for aging adults to stay active, keep healthy, meet new people and, best of all, and have fun while they're at it.
Here are just a few of the ways an active adult living community can help you or your loved one feel young again:
1. It offers you plenty of ways to stay active. While you may not be able to run a marathon or play a game of basketball anymore, that doesn't mean there aren't plenty of physical activities you can do! Active adult living communities offer tons of opportunities for staying active within your own physical abilities. Go for a swim in an indoor pool, take a dance class, or even play a quick game of tennis. Many communities even offer leagues you can compete in!
2. It keeps your mind sharp. Active living communities almost always have a plethora of clubs, organizations and classes you can participate in to keep your mind sharp. Take a computer course, join a book club, learn a foreign language and just keep growing and expanding your horizons. You're never too old to learn!
3. It allows you to be social. As they age, many adults find themselves living a very solitary lifestyle. They rarely leave the house, they only see close friends and family, and they never meet anyone new. In an adult living community, social opportunities abound. Residents are surrounded by people their own age – people who share similar interests, needs and backgrounds. They also offer a variety of social activities you can take part in, like plays, choirs and even community service events.
4. It keeps you healthy. Staying physically active, happy and alert can all impact your health positively in the long run. In fact, according to the American Academy of Neurology, even light activities like cleaning, cooking or painting can lower your risk for dementia and Alzheimer's.
There's no doubt an active adult living community can help you feel young and alive no matter how old you are. If you're looking for an active living community to call your own, consider Robson Ranch.
At Robson Ranch, you'll find all the amenities you need to stay healthy, active and happy. Spanning three full acres, the property boasts various walking trails, a sports club, a resort-style pool and spa, an indoor pool with lap lanes, a fitness center, a dance/yoga/aerobics room, multi-purpose activity rooms and even tennis and pickleball courts. To learn more or schedule a tour of the property, contact BBS Realty today at 940-90-9789.